Immigration
Members of Chambers offer advice and representation in respect of a full range of immigration and asylum matters; representing clients across the country in the First Tier Tribunal; the Upper Tribunal; the Administrative Court and the higher Appellate Courts.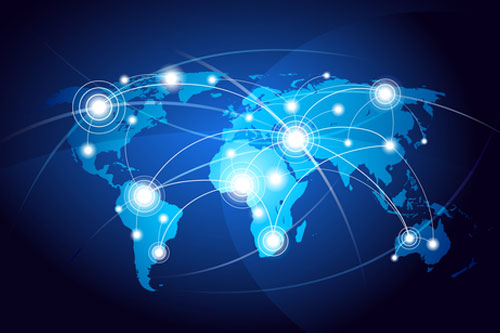 We have experience with a variety of complex cases, including but not limited to: deportation, entry clearance, applications for leave to remain, human rights claims and emergency High Court injunctions. Members also have particular expertise in advising and representing in respect of business applications.
We are committed to representing individuals, irrespective of their background or financial standing and we endeavour to help clients avoid the costs of litigation by advising at the very early stages on the form and content of immigration applications.
Our expertise include:
Businesses:
Points Based System
European Free Movement
British Citizenship
Personal:
Asylum
Human Rights
Deportation and removal
Family and Children Matters
Long Residence
Visitors
Students
Appendix FM/Article 8
Aware of the demands on private clients, the team offers expertise and a high quality service at pre-and post –litigation stages to address the requirements of business immigration clients.   
Chambers are accredited by the Bar Council as course providers and members of chambers provide in house seminars, training and presentations, whether in house at the clients' premises or here in chambers. For further information regarding our lectures please visit our seminars page.
If you need any assistance in any of these areas, please contact our clerking team on 023 80 73 6812 or e-mail clerks@no18chambers.com
What others say

No.18 is home to immigration practitioners Laura Baines and Sarah Hirech, who acts predominantly for appellants in immigration cases, although the set is also instructed on behalf of respondents. Laura Baines & Sarah Hirech have been individually acknowledged in the "Leading Juniors" list for their work in Immigration.
Legal 500

Laura Baines at No.18 Barristers Chambers has established expertise in immigration cases, in which she is well known for representing both appellants and the Home Office.
Legal 500

The Set have particular expertise in family work, Employment, personal injury and public law, particularly immigration
Legal 500

No.18 Barristers Chambers houses Laura Baines, who has a niche practice in immigration cases and has made frequent appearances in the First-tier and Upper Tribunals
Legal 500

Laura Baines - Recommended for immigration cases
Legal 500

approachable barristers
Legal 500

very professional
Legal 500

very good at what they do
Legal 500