No 18 Resolution
At No.18 Chambers, we pride ourselves on being forward thinking, especially in this brave new world that we face at the present. We have developed one of the strongest and diverse local Family and Civil teams, at both senior and junior levels. In our continuing commitment to overcome these challenges, we are delighted to announce our new range of non-court based ways of resolving disagreements which can often result in saving money, time and most importantly reducing the stress levels that can often be associated with litigation.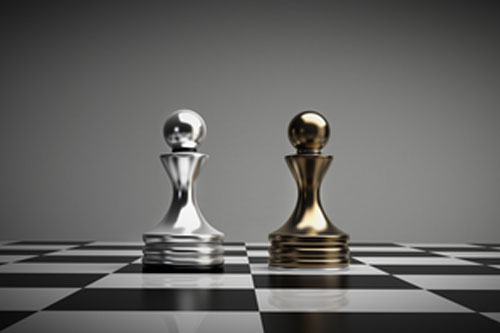 The court-based has arena has an excellent this history at bringing disputes to an end quickly and efficiently. We are confident these out of court solutions can equal this.
Our remote solutions are as follows;
Private FDR/ Early Neutral Evaluation
Private Dispute Resolution / Early Neutral Evaluation
Dispute Resolution Suite or Round table meetings/joint settlement conferences (Matrimonial Finance, Children, Civil, Employment)
Merits, Advice, Drafting and Support Package:
THE TECHNOLOGY – Keeping it Simple
The use of remote technology has now been established and is in use daily in the court sphere. No.18 can offer all platforms for children, financial, civil and employment cases including but not limited to telephone, Zoom, Skype, Microsoft Teams. We can assist in organising an appropriate setup for your particular case.
No18 Chambers can offer as many meeting rooms as necessary but what would be envisaged would be including:
The evaluators room
Separate conference rooms for each team (where private discussion can take place)
The Negotiation room.
Private meeting room
It's a simple process. We email a link to participants and with one click, each participant can join the video meeting conference or hearing. There is no need to subscribe to any software or download any 'app'.
As always, barristers are well used to maintaining confidentiality between cases.
For further information on these areas listed above please either click on the relevant page  or contact our clerks on 02380 736 812