Contractual disputes
The Commercial team offers expertise in all areas of contract law. We advise and act in a range of disputes, from sale agreement, the sale and supply of good and services through to larger, multi party commercial disputes where jurisdiction, interpretation and applicable law issues engage.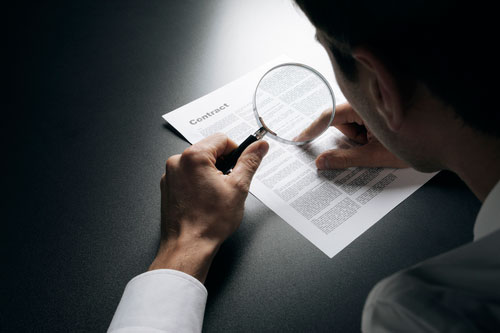 We are able to offer barristers at all levels of seniority, who assist at key stages of the process in advising and drafting, and attending settlement meetings.
In particular, we advise on:
Personal contracts (including, but not limited to: the supply of goods and services, credit hire disputes, poor workmanship, non-delivery of goods, breach of warranty)
Commercial contracts (such as purchase agreements, distribution agreements, licensing and franchise agreements)
Employment contracts
Landlord and tenant contracts (both commercial and residential)
Our aim is work with both the professional and lay clients so as to advise the best way to bring the dispute to a successful conclusion as we understand that disputes are always stressful, costly and time consuming if not dealt with properly.
Experienced in Alternative Dispute Resolution, Members of Chambers represent clients at mediation and arbitrations. We also have two qualified mediators who are able to conduct mediation, so as to assist clients in achieving resolution or minimising the costs of litigation.
The team is able to draw on its expertise in the following key areas: chancery work, insolvency, contractual disputes, immigration issues, professional negligence claims, partnership disputes and property law.
Chambers are accredited by the Bar Council as course providers and Members of chambers provide in house seminars, training and presentations, whether in house at the clients premises or here in chamber. For further information regarding are lectures please visit our seminars page
If you need any assistance in any of these areas, please contact our clerking team for the on 023 80 73 6812 or e-mail clerks@no18chambers.com
Contractual disputes barristers