Trusts and Trustees
The Chancery Team's expertise encompasses the full range of non contentious and contentious trust work, including Trusts of Land & Appointment of Trustees Act 1996 and proprietary estoppel, whether acting for private or commercial clients, trusts based offshore or in the UK, our team has breadth and depth of experience dealing with all types of disputes including but not limited to resulting, imposed or constructive trusts through to trusts resulting from co- ownership of land, pension trusts or disputes between trustees, beneficiaries and third parties.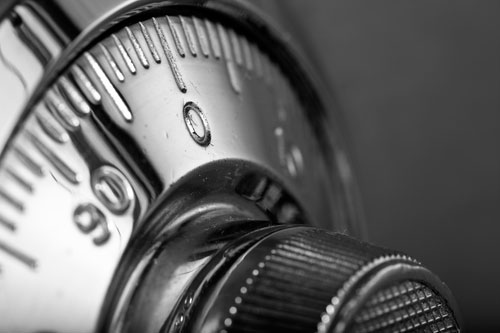 Members have considerable expertise in drafting and advising on all aspects of the law of trust and trust related issues. We often provide advice in relation to the ongoing administration and variation of trusts, and on issues arising in the context of wills, probate and the administration of estates.
In addition, our family finance team have substantial expertise in dealing with trusts, from the relatively straight forward cases through to those more complex arrangements.
Our barristers appear regularly in the High Court, the Western Circuit and further afield.
We advise on:
The drafting, construction and interpretation of trusts
Variation of trusts
Rectification & enforcement
The nature and extent of beneficial interests
Challenging the validity of trusts
Issues arising during the administration of trusts
Appointment and removal of trustees
Deeds of appointment (both of assets and trustees)
Winding up trusts
Allegations of breach of trust
Investment by trustees
Tracing against trustees and third parties
Trustees' powers, obligations and limits
Applications for directions and guidance from the court
Expressed, imposed, constructive and remedial trusts
Jurisdictional issues
Charitable trusts
Chambers are accredited by the Bar Council as course providers and Members of chambers provide in house seminars, training and presentations. For further information regarding our lectures please visit our seminars page.
If you need any assistance in any of these areas, please contact our clerking team on 023 80 7386812 or e-mail clerks@no18chambers.com